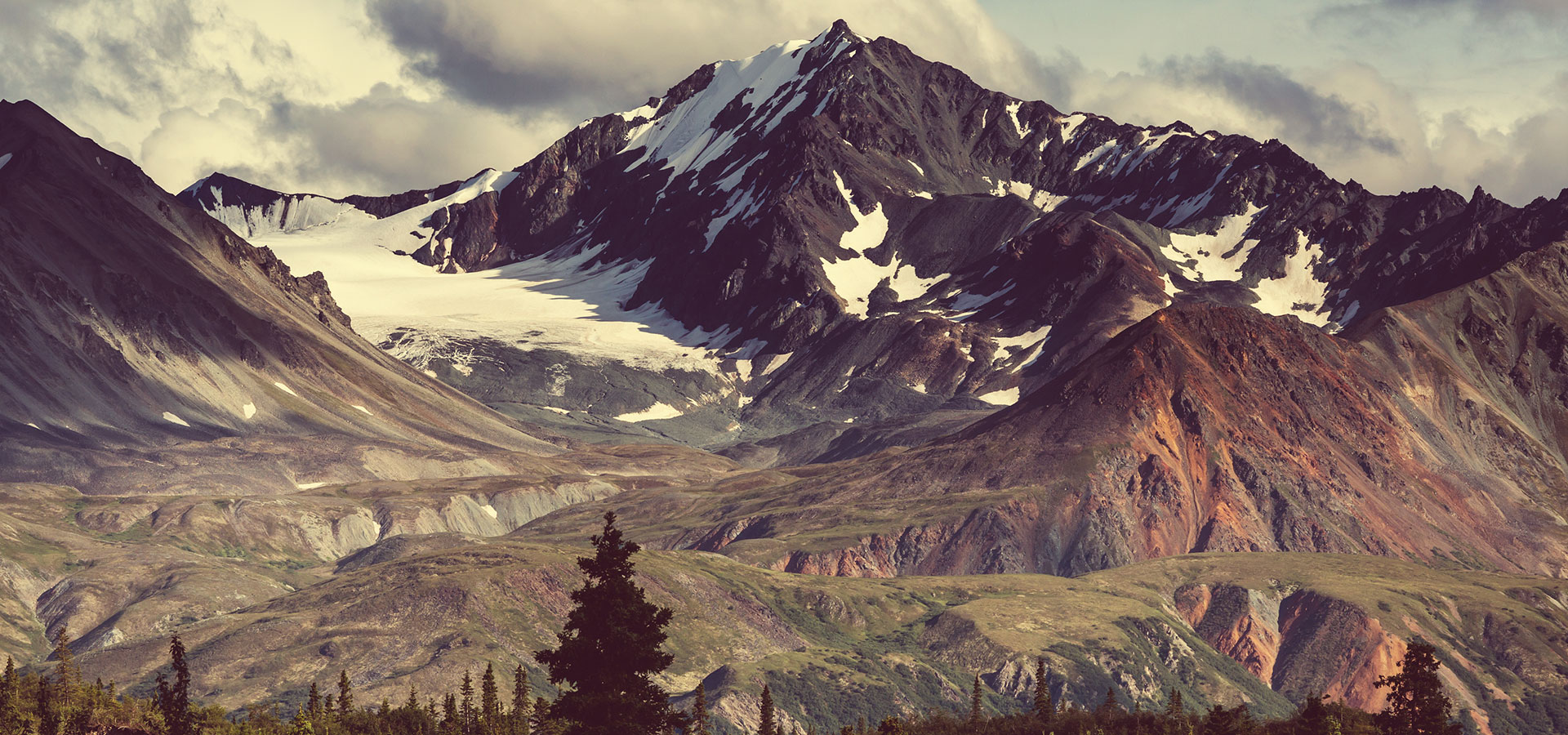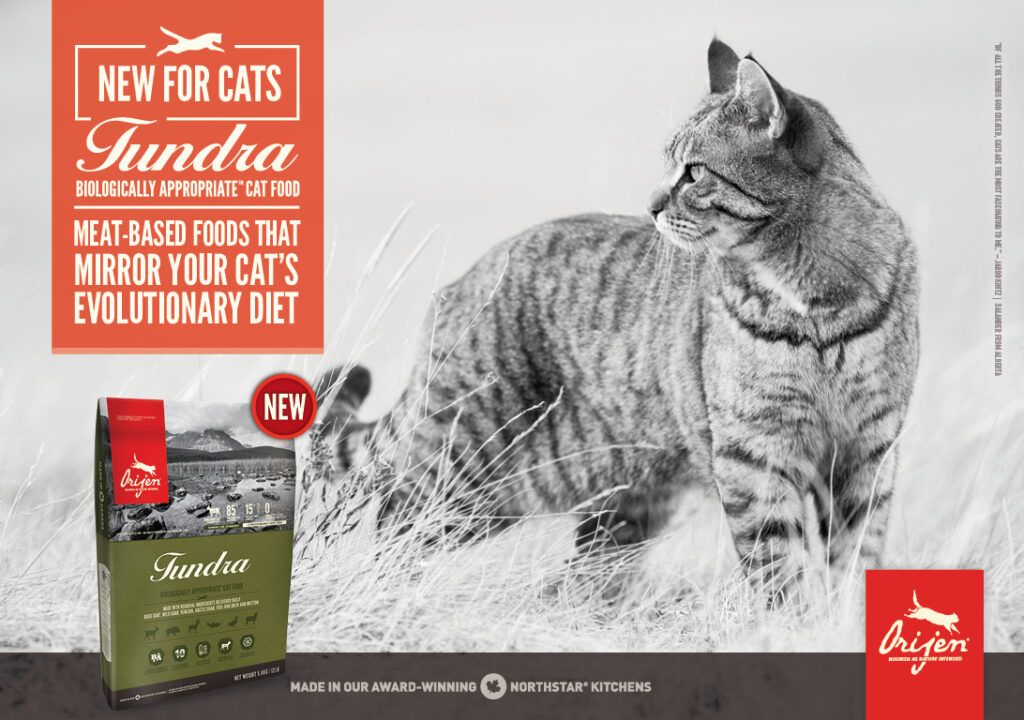 We're excited to announce we've just launched ORIJEN Tundra for cats. ORIJEN Tundra follows the Biologically Appropriate™ concept that award-winning ORIJEN formulations are renowned for. Made with authentically fresh regional ingredients inspired by the Tundra region. Mirroring Mother Nature, ORIJEN Tundra features unmatched inclusions of nourishing WholePrey™ ratios that reduce the need for synthetic additives in our foods. ORIJEN Tundra is bursting with 85% meat, game and fish ingredients, the remaining contains 15% fruit, vegetables & botanicals.
ORIJEN Tundra for cats is available in 340g and 1.8kg bags with a SRP £6.45 & £36.49 respectively. Find out more here.
ORIJEN Tundra is brimming with fresh Boer Goat, Wild Boar, Venison, Arctic Char, free-run Duck & Mutton. ORIJEN provides a natural source of virtually every nutrient your cat needs to thrive. Featuring 40% richly nourishing protein, and a limited 18% low-glycaemic carbohydrates, ORIJEN nourishes all cats and kittens according to their evolutionary and biological needs.
85% MEAT INCLUSIONS | meat, game and fish ingredients
2/3 FRESH OR RAW | unmatched by any other food, 2/3 of meats are FRESH or RAW
1/3 GENTLY DEHYDRATED | to lock in goodness and taste
WHOLEPREY™ RATIOS OF FRESH MEATS | includes muscle meat, organs, and cartilage
BIOLOGICALLY APPROPRIATE™ | for all life stages