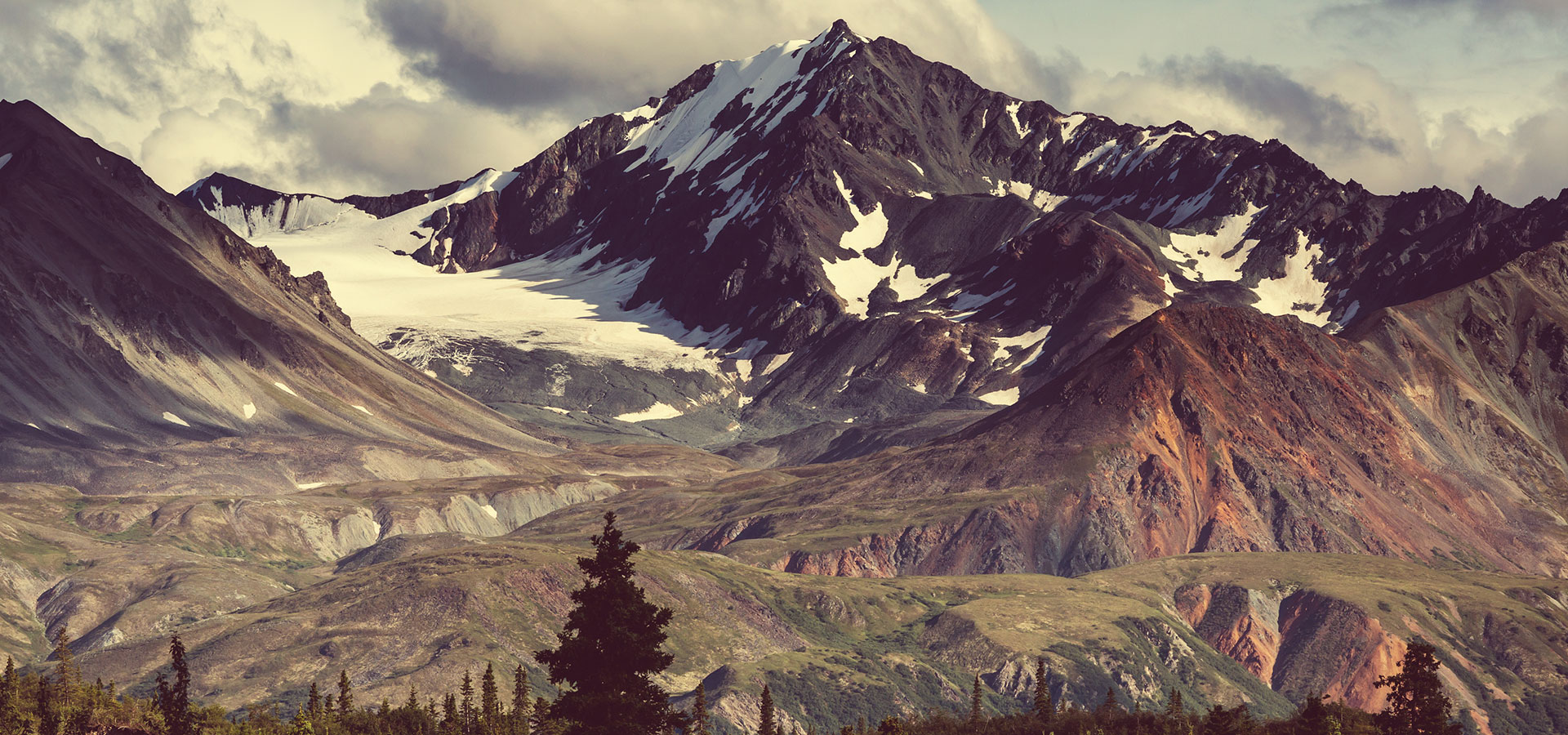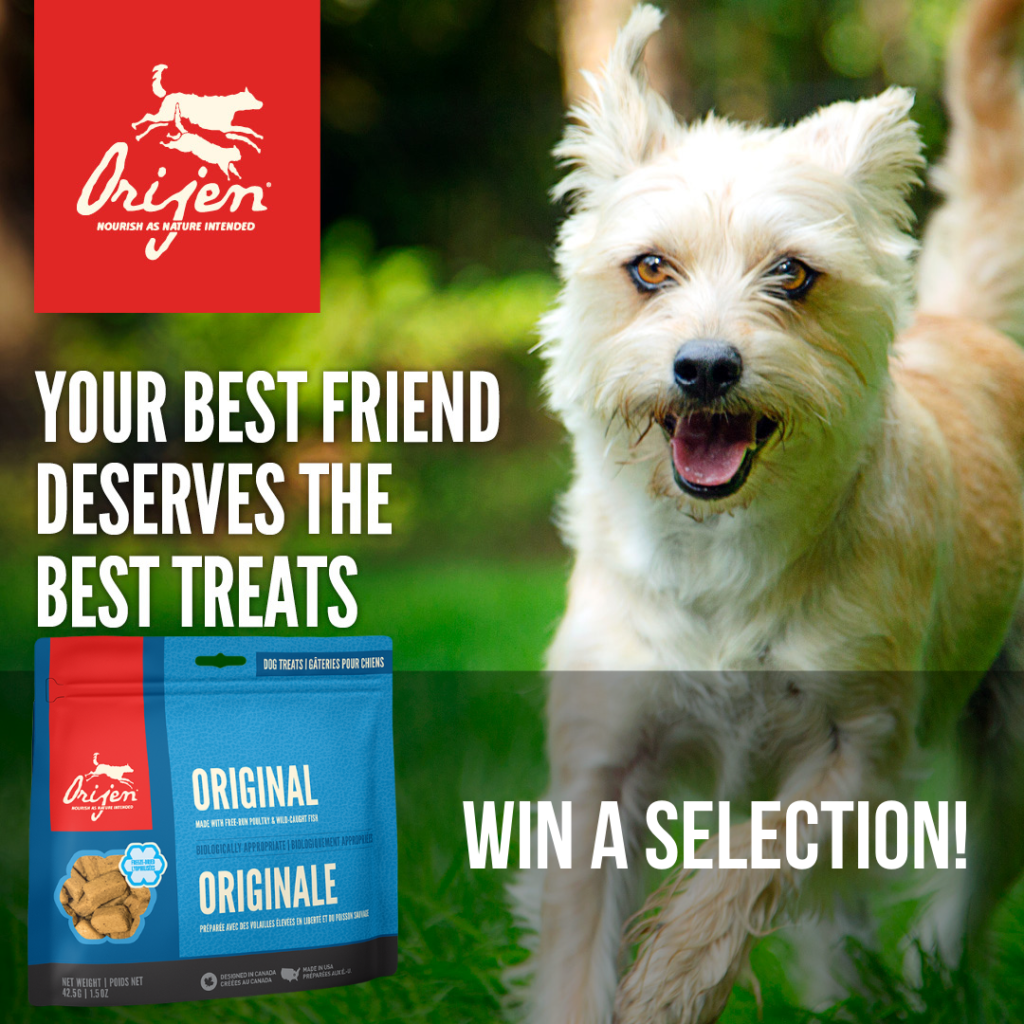 Win a selection of ORIJEN Freeze Dried Treats – 3 prizes to give away!
GENTLY FREEZE-DRIED, THESE DELICIOUS AND NUTRITIOUS TREATS ARE BURSTING WITH A NATURAL TASTE AND SAVOURY AROMA YOUR DOG WILL LOVE.
100% meat, 100% natural. Our meats are delivered daily FRESH (refrigerated, without preservatives) or RAW (flash-frozen, without preservatives), then gently freeze-dried.< Nutrient-dense WholePrey ratios of fresh meats, organs and cartilage provide a natural source of virtually every nutrient your dog needs to thrive. Gently freeze-dried in our own kitchens without cooking or preservatives, to lock in natural, delicious goodness for a pure and tasty treat. Visit our Instagram page to enter this competition;
*Follow us on Instagram
*Tell us your ideal destination for a dog friendly holiday
*Tag a friend in the post
Entries from the UK only please. Each prize consists of a selection of 5 bags of treats. 3 prizes to give away. Delivery of prize must be to a UK address. Competition closes midnight Sunday 9th August. Winners will be announced on OrijenPetFoods.co.uk and ORIJEN UK & Ireland Instagram account within 7 days of the close of the competition.