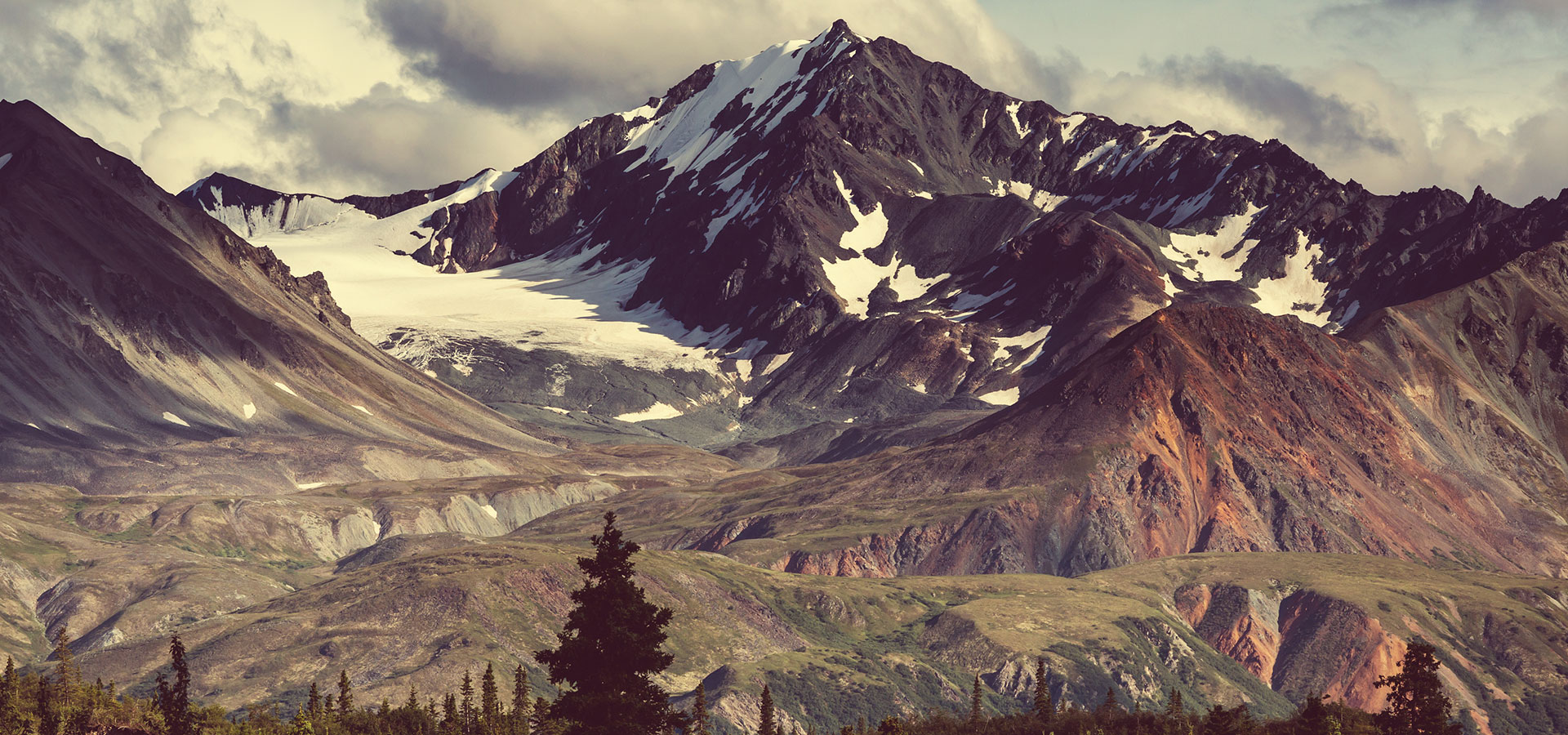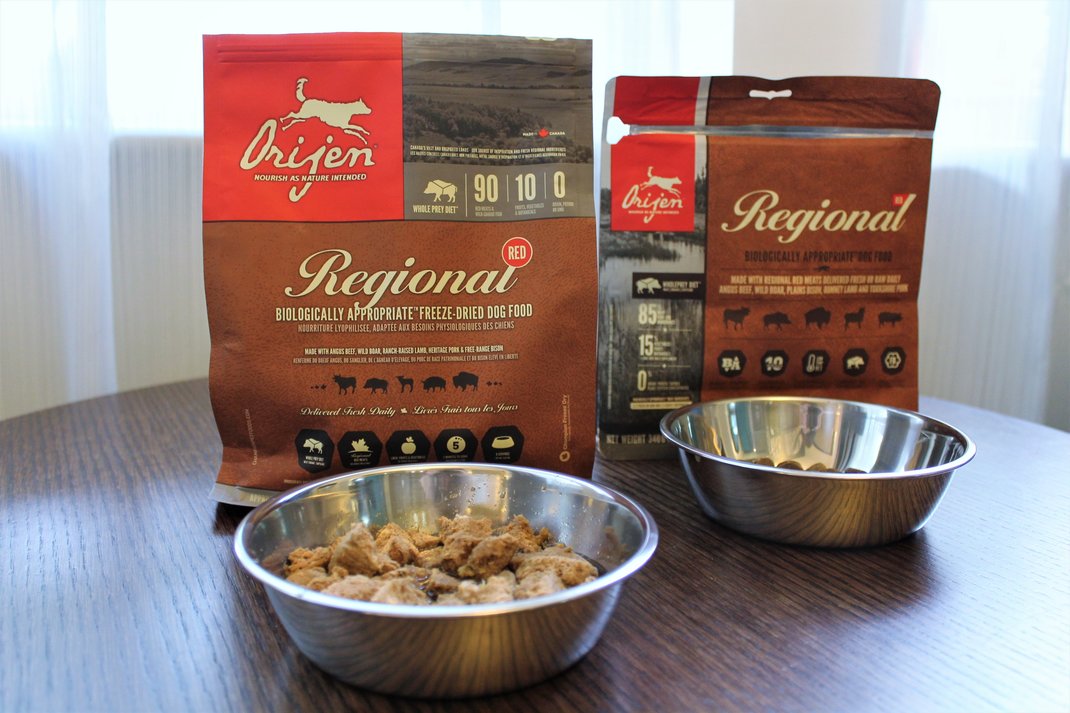 Dog-friendly holidays and days out are commonplace these days. Devoted pet lovers will often plan their travels around their dog, whether they're organising a luxury escape to the continent or a camping trip in the UK.
If you feed your dog a raw diet, travelling with them can be challenging – finding refrigeration for the duration is simply not practical. For those dogs fed on kibble, decanting the food into smaller containers for shorter trips or dealing with heavy food bags for longer holidays can be difficult.
ORIJEN's range of freeze dried dog foods are perfect for travelling – they are prepared without cooking, so they fully retain the natural properties of our authentically fresh ingredients. All our freeze dried foods are made with 90% fresh meat in the three Whole Prey ratios that dogs need — fresh meats, organs and edible bones – to nourish naturally and completely.
Just ask ORIJEN ambassador, Elsa. This little Lhasa Apso is one of the best travelled dogs around, visiting dog-friendly venues and events with her owner Kelly. Elsa often enjoys one of the three recipes – Original, Tundra or Regional Red – whilst out and about.
Kelly finds the food light to transport and easy to prepare. Inside the bags are medallions, to which owners should add 4 tablespoons (60 ml) of warm water per medallion, wait 3-6 minutes and then serve.
Elsa on the move
We recently spoke to Kelly about how they travel with Elsa: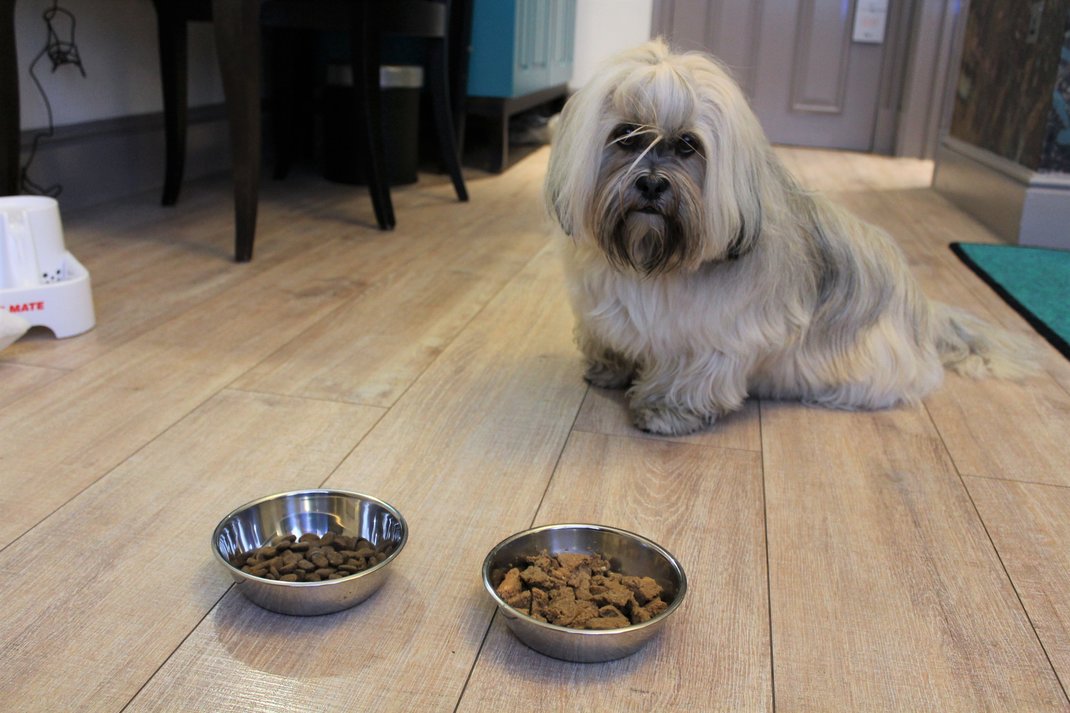 "Although Elsa is very well-travelled, dogs are creatures of habit and any changes to their normal daily routine can affect them in many different ways. At home we normally enrich her mealtimes by making her work for her food (for example, we place kibble into a ball that she has to roll around to dispense the food) but feeding her in this way isn't always practical when we are travelling. Sometimes Elsa can be very fussy, even refusing to eat altogether if she is too tired or distracted by the change of scenery! The solution to this problem is to give Elsa something that she absolutely loves to eat no matter where we are.
On a recent trip to London, we fed Elsa ORIJEN Regional Red Freeze-Dried Food, which she absolutely loved. This meant that we didn't have to worry about her not eating, making the journey less stressful for everyone.
From a practical perspective, the ORIJEN Freeze-Dried food is easier to carry around than kibble because it is very light. Measuring portion sizes is simpler too because when we pack her usual food, we would normally either have to put kibble into several smaller containers which can be quite bulky, or we'd just have to estimate how much to feed Elsa. Because the freeze-dried food is formed into medallions, we don't need any scales to measure it out so we always know that she is getting the right amount of food.
Although you do have to re-hydrate the food with warm water, we've never had an issue doing this because we always carry a small travel bowl and a cup of warm water is easy to come by in any coffee shop/ restaurant/ pub/ service station. We've even used room-temperature water to re-hydrate the food (just left it a little longer) and it worked wonderfully! Most importantly, Elsa finds the freeze-dried food to be very appetising."
ORIJEN's freeze-dried food
Gently freeze dried to lock in all of the natural goodness of our fresh and regional ingredients, ORIJEN's freeze-friendly foods nourish your dog as nature intended. Fresh or raw meats are flash-frozen in nitrogen tunnels to lock in their natural goodness, before an 18-hour freeze-drying process takes place, which removes water and leaves behind all the richly nourishing nutrients and delicious taste of our authentic fresh regional ingredients.
Best of all, the lighter, easy to transport bags make them exceptionally practical for travelling. There are 20 nutritious and delicious servings for an 11lb dog in each 454g bag.
ORIJEN Adult Dog Freeze Dried
Containing cage-free chicken and turkey, herring, northern walleye, nest-laid eggs, fruits and vegetables, Freeze Dried ORIJEN Adult Dog is totally fresh and preservative-free.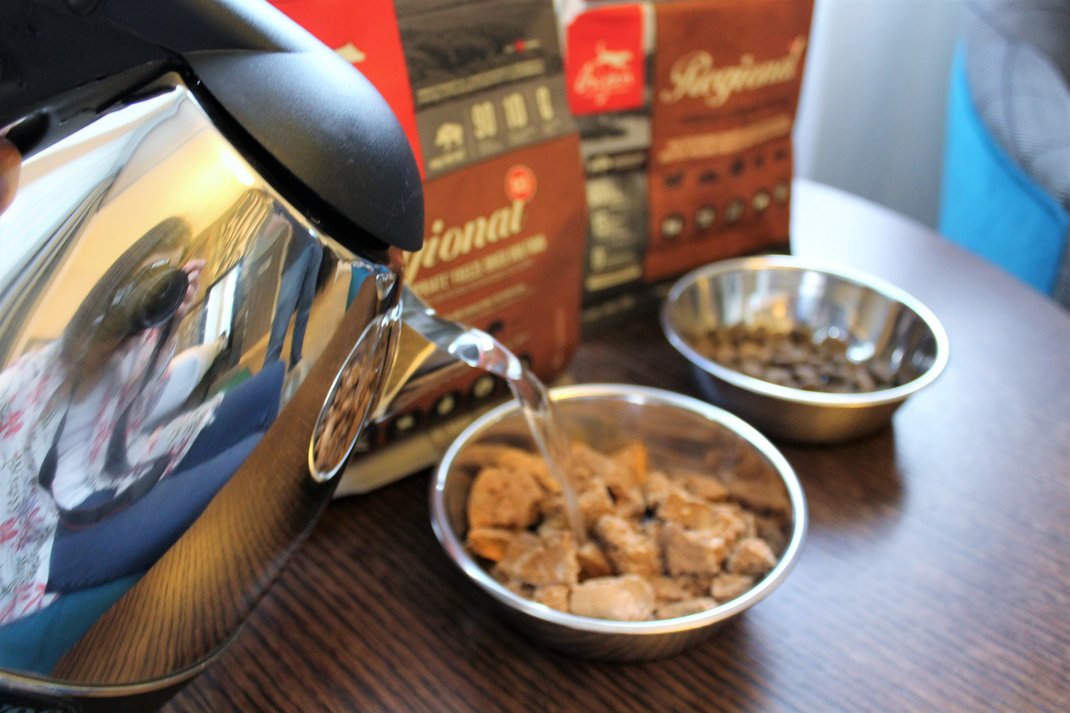 ORIJEN Tundra Freeze Dried
Packed with fresh venison, bison, elk, free-run duck, quail and steelhead trout, Tundra also boasts smaller amounts of fruit, vegetables and grasses. Tundra provides a natural source of virtually every nutrient your dog needs.
ORIJEN Regional Red Freeze Dried
Bursting with Angus beef, wild boar, lamb, heritage pork and bison, ORIJEN Regional Red Freeze Dried mirrors the natural diet that dogs are biologically adapted to thrive on.