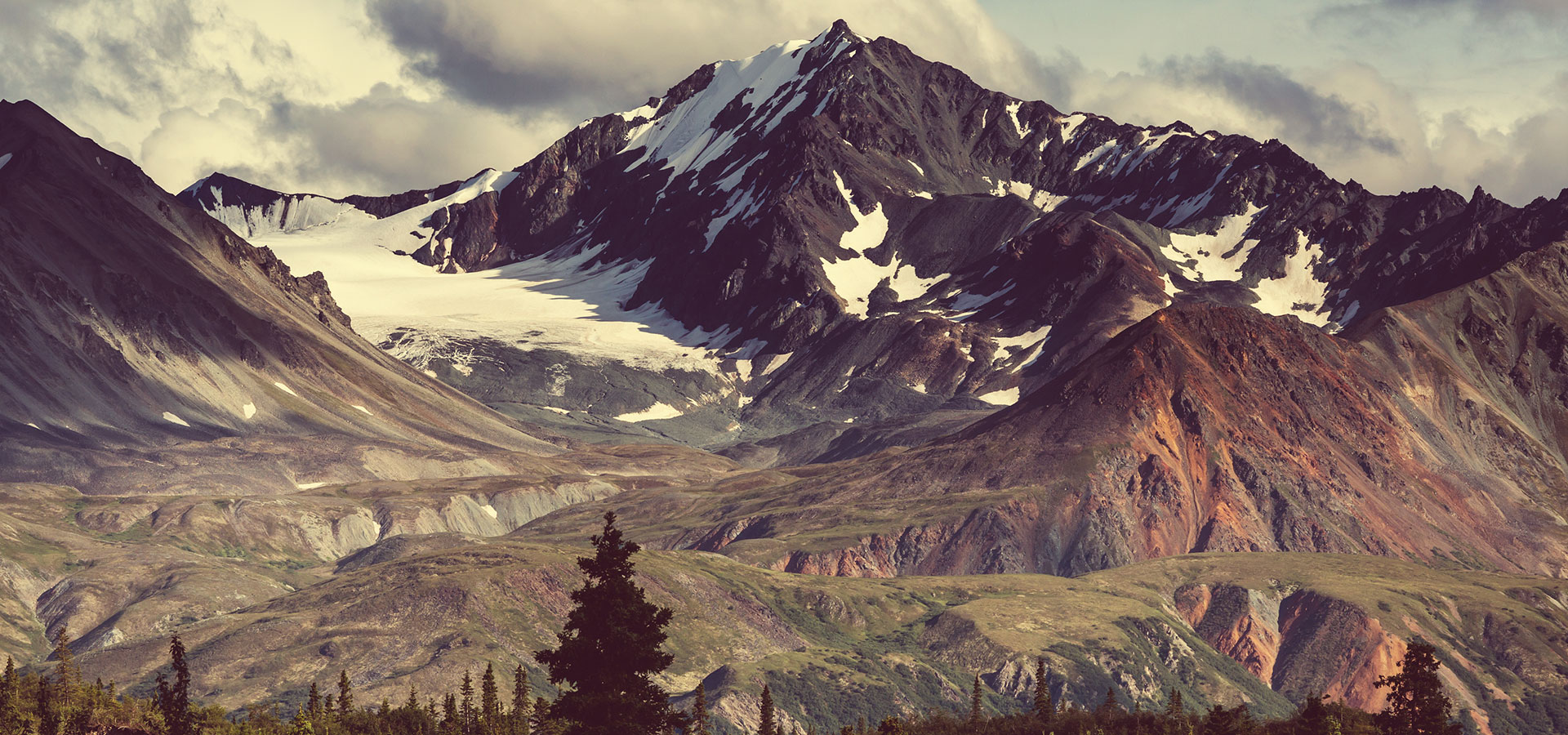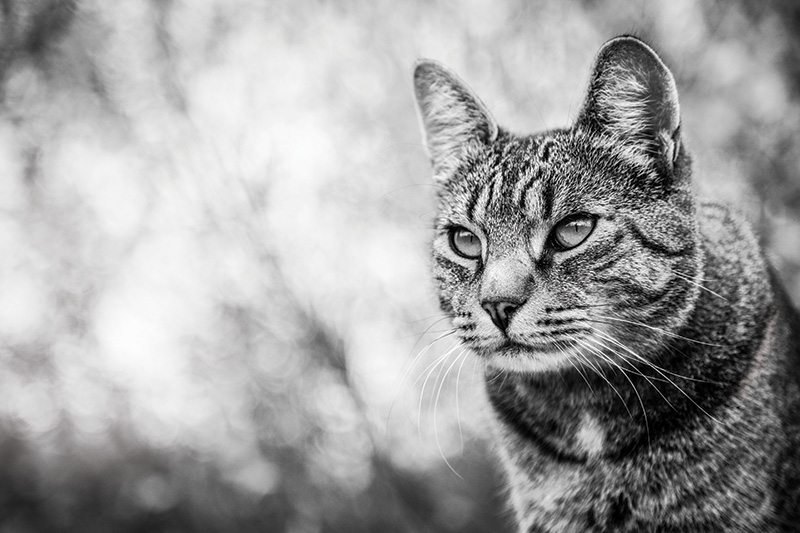 Obesity at any age can cause serious health issues. While all of our foods have feeding guidelines printed on the package, every cat is different and these guides really are just a starting point. Keep a close eye on your cat's body condition. If he or she looks too thin, feed a little more. If he looks like he is carrying too much weight, scale back a little at a time.
These tools from the PFMA can help to assess your pet's body condition:
To promote peak body conditioning, overweight cats need a protein-rich diet with moderate fat and limited carbohydrates.
Carbohydrates are empty calories, which means they have no essential function in the body and provide only sugar for energy, which converts quickly to glucose in the blood. If carbohydrates are provided in excess (as they often are), they convert easily into body fat.
Protein supplies the same amount of energy as carbohydrates but has a very different effect on the body. Unlike carbohydrate, protein is essential for life, and is a Biologically Appropriate source of energy.
By providing more calories from protein and fat (and fewer from carbohydrates), ORIJEN Fit & Trim distributes calories to mirror the natural diet, reducing the risk of obesity and diabetes.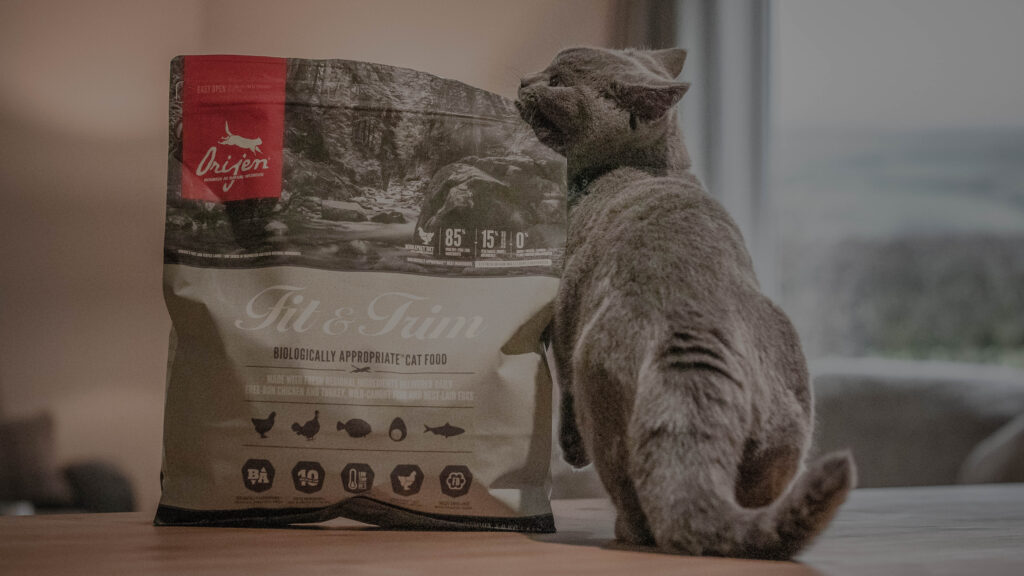 With 44% richly nourishing protein, 15% low-glycemic carbohydrates, and a unique blend of fibres to nourish overweight cats according to their evolutionary and biological needs.
Unmatched by any other food, 2/3 of the meats are fresh (refrigerated, without preservatives) or raw (flash-frozen, without preservatives), including the top 10 meat ingredients.
1/3 of the meats are prepared at 90°c from fresh chicken, turkey and fish to create a concentrated source of richly nourishing protein that cannot be supplied by fresh meats alone.
Nutrient-dense wholeprey™ ratios of fresh meats, organs, and cartilage plus fresh whole fish and fresh whole eggs provide a natural source of virtually every nutrient your cat needs.
Infusions of gently freeze-dried liver enhance flavour and palatability naturally, making ORIJEN deliciously tasty, even for selective eaters.
It is important to remember that your cat or kitten is unique and her feeding requirements will vary with her environment, age, and activity. That's why we suggest starting with amounts given in the guides which can be found on our website or on the packaging, and then monitoring her weight and adjusting portions as needed. Feed twice daily and remember to always keep fresh, clean water available.
Hungry all the time? While your cat may act hungry, their body condition is the best gauge of how much to feed. If you're having problems, just call us on 01737 767679, email sales@bernpetfoods.co.uk. or join us on Facebook, Instagram or Twitter
Find out more about Fit & Trim Cat Food
Visit our library to find out more about high protein diets and weight loss for cats