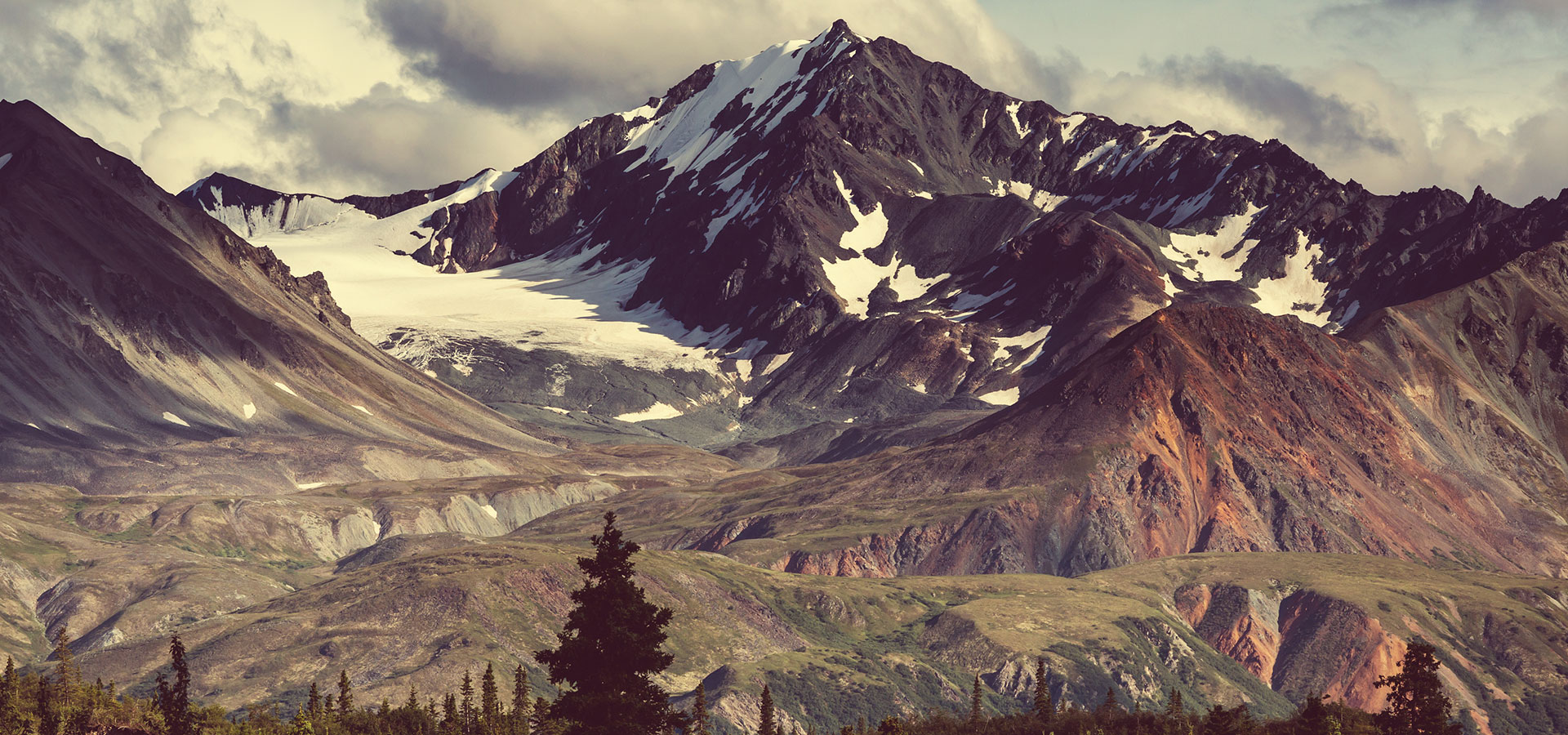 BIOLOGICALLY APPROPRIATE™ | For all life stages
Bern Pet Foods have launched ORIJEN's brand-new product, ORIJEN Tundra for cats. ORIJEN Tundra follows the Biologically Appropriate™ concept that award-winning ORIJEN formulations are renowned for. Made with authentically fresh regional ingredients inspired by the Tundra region. Mirroring Mother Nature, ORIJEN Tundra features unmatched inclusions of nourishing WholePrey™ ratios that reduce the need for synthetic additives in ORIJEN pet foods. ORIJEN Tundra is bursting with 85% meat, game and fish ingredients, the remaining contains 15% fruit, vegetables & botanicals.
ORIJEN Tundra is brimming with fresh Boer Goat, Wild Boar, Venison, Arctic Char, free-run Duck & Mutton. ORIJEN provides a natural source of virtually every nutrient a cat needs to thrive. Featuring 40% richly nourishing protein, and a limited 18% low-glycaemic carbohydrates, ORIJEN nourishes all cats and kittens according to their evolutionary and biological needs.
Produced by Champion Pet Foods and distributed by Bern Pet Foods in the UK and Ireland, ORIJEN pet foods are prepared to Biologically Appropriate™ and fresh regional ingredients standards.
ORIJEN Tundra for cats is available in 340g and 1.8kg bags with an SRP £6.45 & £36.49 respectively. For more information please contact Bern Pet Foods on 01737 767679 or email sales@BernPetFoods.co.uk.