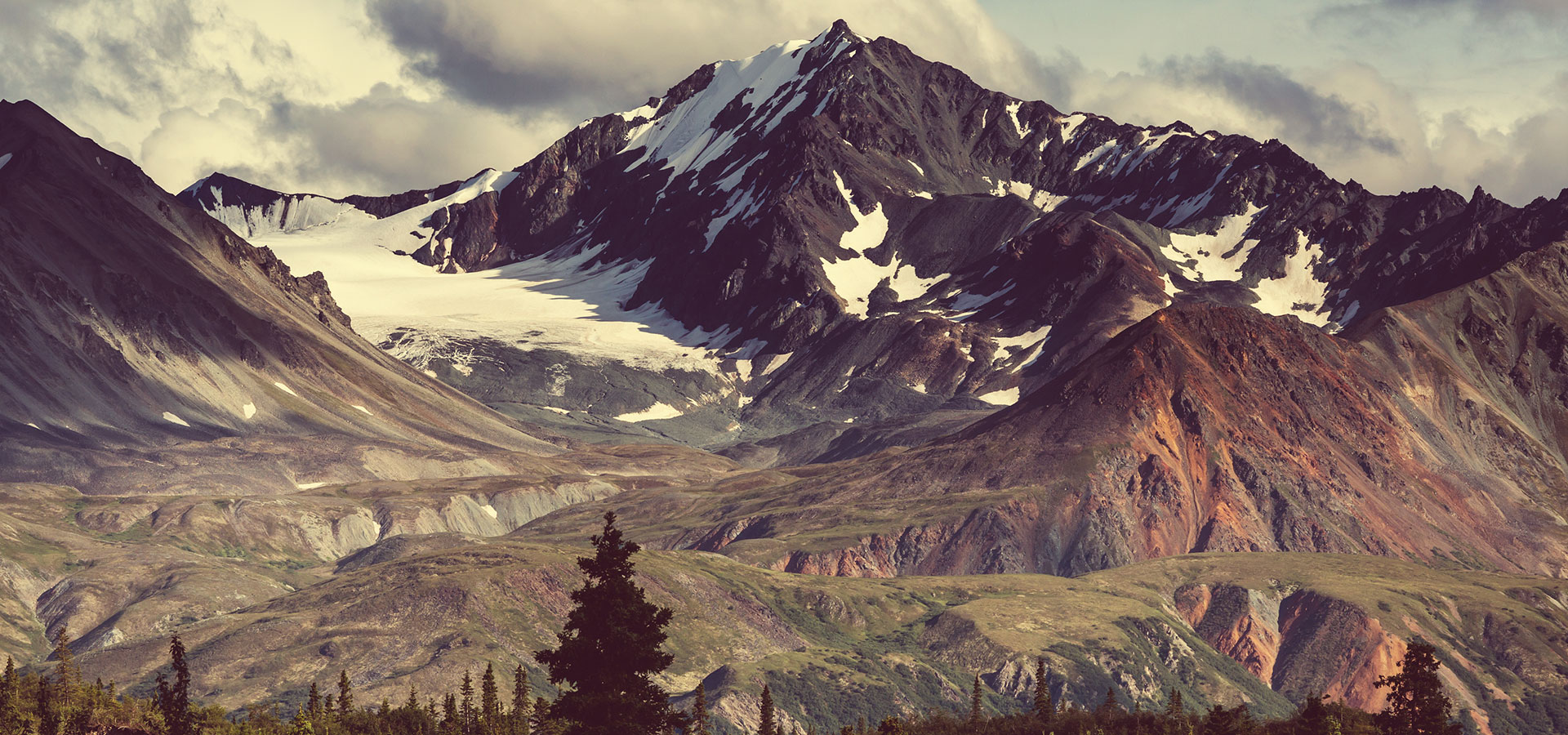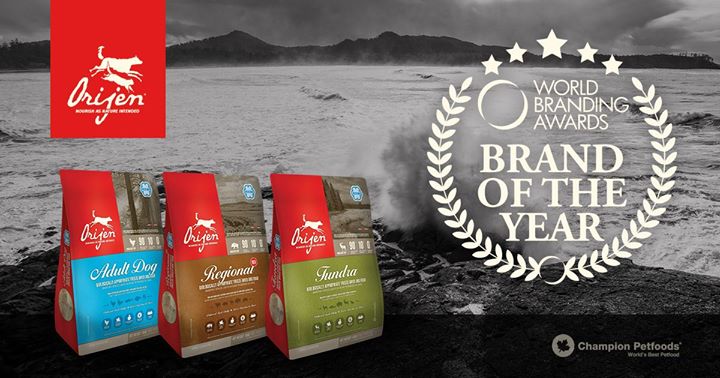 We are pleased to announce that in June ORIJEN Freeze-Dried Dog Food was named Brand of the Year 2017 in the Global awards tier by the World Branding Forum.
President and CEO of Champion Petfoods Frank Burdzy, accepted the award on behalf of Champion Petfoods at the World Branding Awards in Vienna. The award recognises brands with a presence in 10 or more countries across three or more continents.
Unlike conventional pet foods which are cooked at high temperatures, ORIJEN freeze-dried foods are prepared without cooking, so they fully retain the natural properties of authentically fresh ingredients.
Champion Petfoods commented 'This award puts us in league with other Global award winners such as Facebook, Google, Coca-Cola and Apple, and is a sign of how far our commitment to Pet Lovers has taken us – and will continue to take us'.
ORIJEN Freeze-Dried Dog Food features an unmatched diversity of fresh regional meats, ORIJEN's Biologically Appropriate™ offer all the flavour and nutritional benefits of raw foods, just as Mother Nature intended.
ORIJEN Freeze-dried dog foods are available in Adult Dog, Regional Red & Tundra in 170g and 454g bags. Retail prices start at £12.99 for 170g bags and £28.99 for 454g bags respectively.