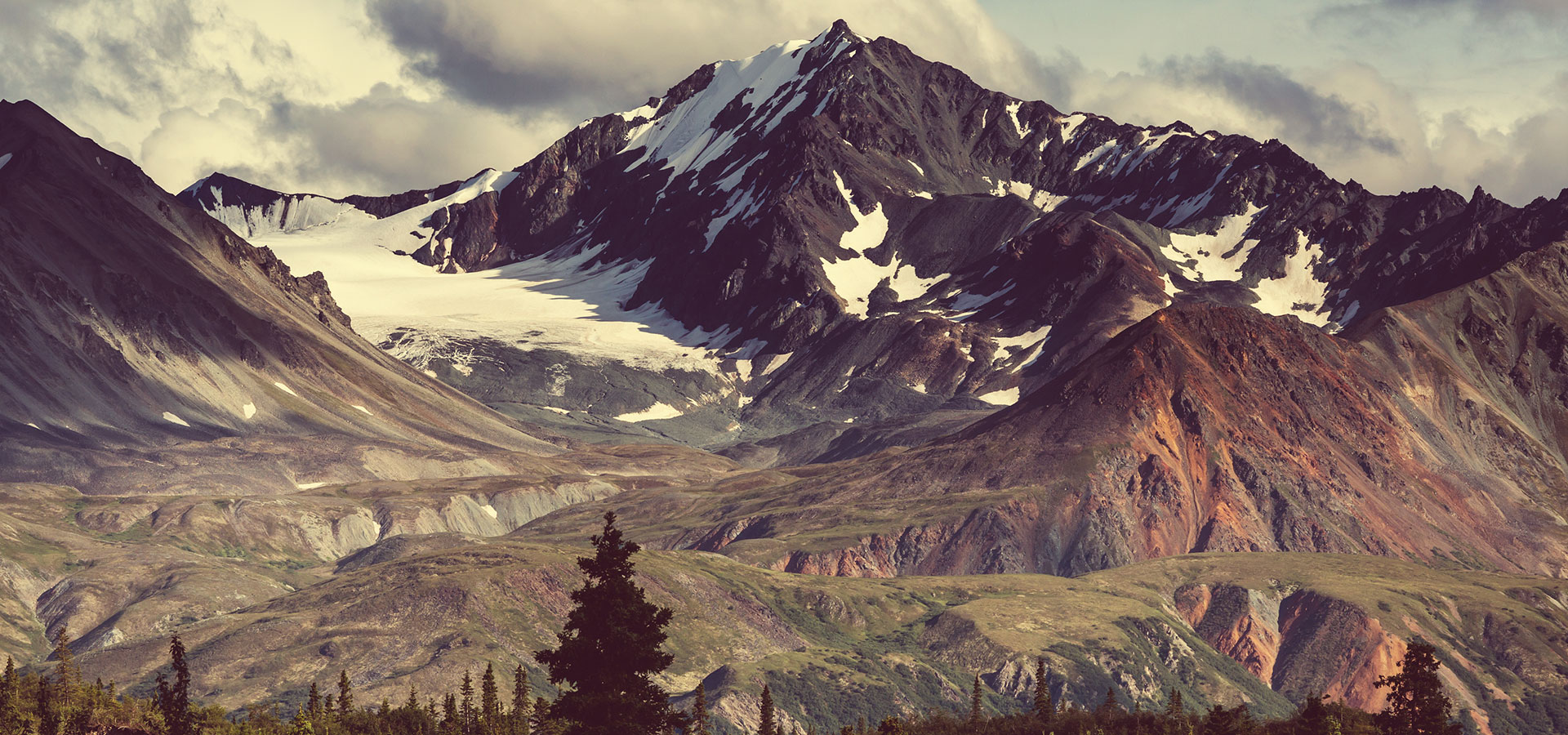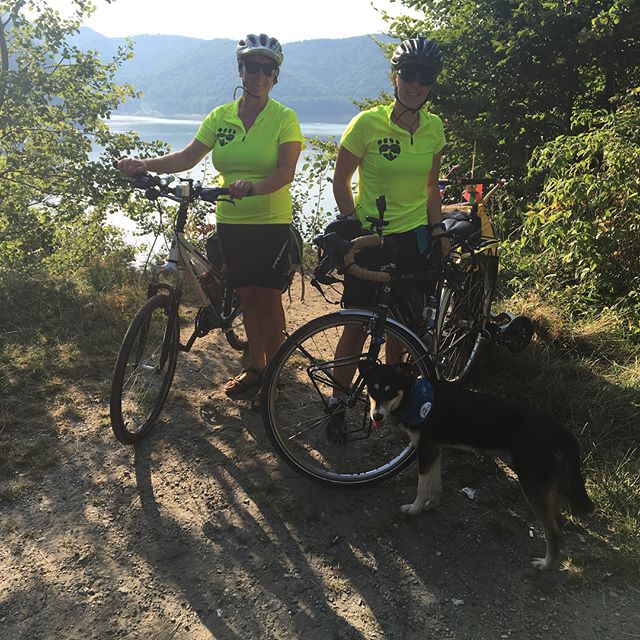 Street dogs aren't really a problem in the UK, but in other countries they are seen as a pest – harbouring disease, breeding unchecked and acting as a potential health hazard to members of the general public.
Bulgaria has a particular problem with street dogs, which is where Street Hearts BG comes in. Set up about a year ago by Emma and Anthony, the charity provides neutering, community education, shelters, care and rehabilitation for street dogs in Bulgaria, as well as trying to place the dogs in home across Europe. As a charity fundraising is critical, which is where patron Kate Lamb comes in.
Kate will be well known to many as Delia Busby in the hit BBC TV series Call the Midwife. What's perhaps less well known is that when she's not appearing on our screens or treading the board, Kate spends a lot of time training and rehabilitating street dogs, though that could be about to change. To help raise £10,000 for Street Hearts BG, Kate is undertaking a 2,500-kilometre bike ride, from Bulgaria to London. Crossing six countries and taking about five weeks, Kate will be joined by Scout, a rescue dog she has adopted and bringing back to the UK. Together, they'll follow the Transfagarasan Highway in Romania, then along the Danube and the Rhine. The continental European stretch ends at Hook of Holland, before a ferry to Harwich and the last leg to London. After the first week, there'll be no support vehicle, and even some wild camping!
To do all that, Kate and Scout need some support, and we're delighted to announce that we're going to sponsoring their incredible trip. To that end, we've donated five weeks' worth of ORIJEN freeze-dried foods to Kate, to make sure Scout gets all the Biologically Appropriate nutritional support that she needs. Our freeze-dried foods are prepared without cooking, so they fully retain the natural properties of our authentically fresh ingredients, nourishing Scout naturally and completely, as mother nature intended.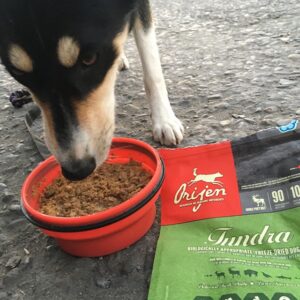 Kate said "This ride will provide much needed financial support to save these gorgeous animals from a life on the streets. I'm delighted that Bern Pet Foods is supporting me all the way. ORIJEN provides exactly the right nutritional mix for dogs, and because it's freeze dried it's easier for me to carry on the ride while still giving Scout everything she needs."
To keep up to date with her ride, check out her Instagram page and website. To donate, visit justgiving.com/crowdfunding/kateandscout.