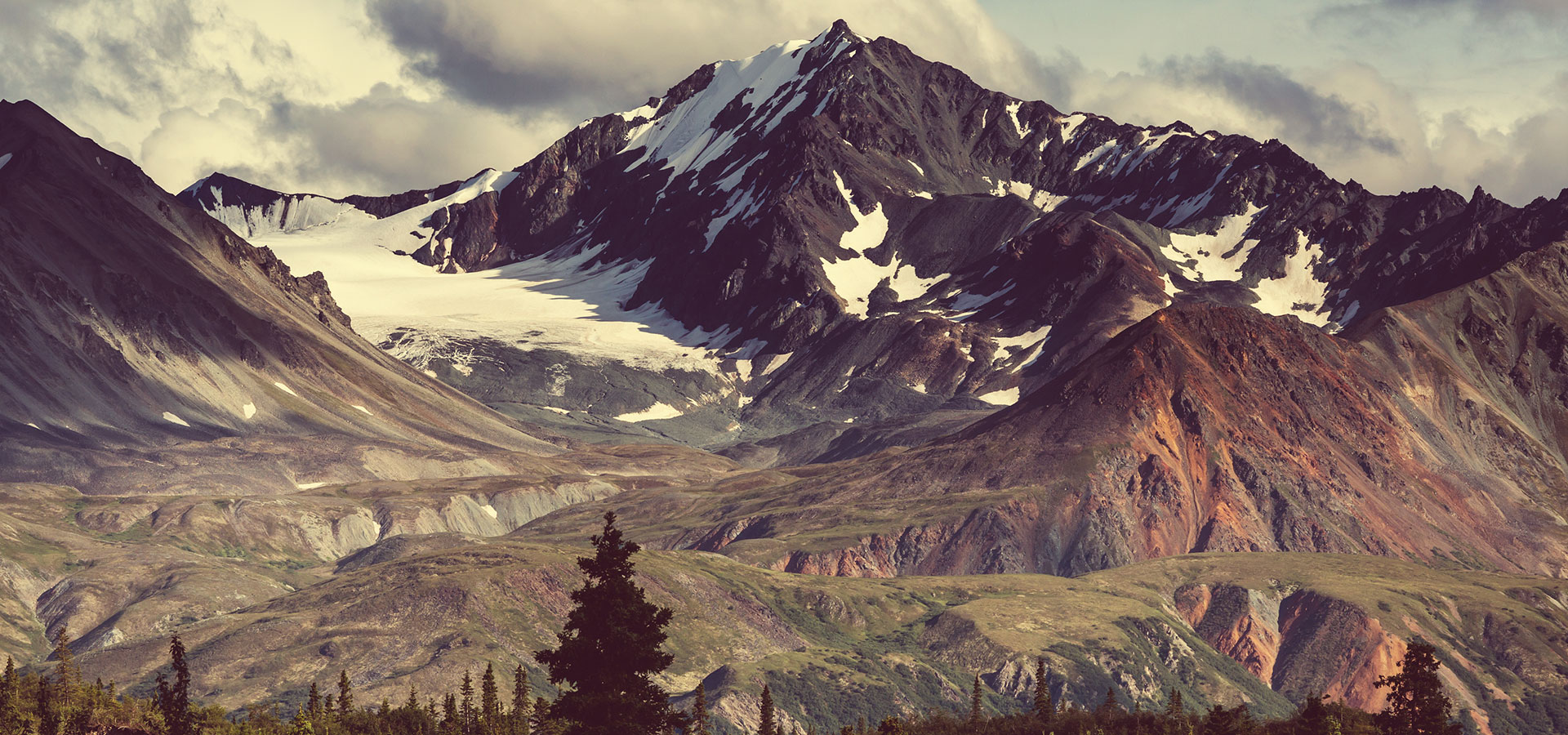 As you know Kate Lamb, better known by many as Delia in Call the Midwife, and her dog Scout have been undertaking a 2,500km bike ride from Bulgaria to London to raise money for Street Hearts BG, a charity very close to Kate's heart.  They have made fantastic progress, and have now passed the half-way mark in reaching their goal of raising £10,000, which is fantastic news!
Bern Pet Foods are delighted to be sponsoring Kate and Scout, providing ORIJEN food and treats for Scout throughout their journey.  Good nutrition plays a vital part in keeping Scout healthy, and nourishing her as naturally as possible is certainly helping keep her in the best possible shape.  Scout is loving her ORIJEN food, and by Kate's own admission, "Scout is eating better than me!"
We caught up with Kate and Scout late August, when they were just over their half way journey mark, to see how they were getting on.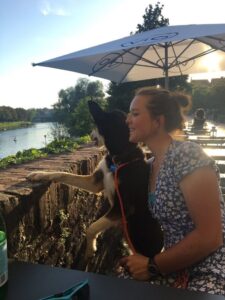 Having pushed through Hungary and Slovakia, they have now made it into Austria, where for the first time it is now just the two of them! They've experienced some breath-taking scenery and some beautiful sights along the way, and have met some fantastic people too. But, at times this journey has been pretty challenging as they've battled with severe tiredness, adverse weather conditions ranging from strong winds to blistering heat of 30 degrees plus… and that's not to mention the elusive and seemingly never ending rugged and treacherous cycle paths!  Yet their enthusiasm has never waned as they plough on relentlessly, sometimes covering as much as 103km in a single day.
Kate has been feeling a little reflective of late now she finds her and Scout alone, and has found comfort in singing the song 'On my own' from Les Misérables.  She also had a very unexpected coffee-stop highlight in Austria too, when her and Scout found themselves in the little walled town of Hainberg Der Donau where Kate played the part of Katherina in Taming of the Shrew back in 2013!  It was not a planned stop, but Kate was thrilled to be able to spend a little time fondly taking a trip down memory lane.
So, it's onwards and upwards as they continue their journey, with the terrain (for now) in Austria proving to be a little kinder to them.  Kate told us, 'We are having the most amazing journey, and although it's been tough at times, we are so happy to be raising this money for such a worthy charity.  We also want to say a big thank you again to ORIJEN for providing Scout with this fantastic food. She is so healthy and happy and I honestly think that she is fitter and more content then I have ever seen her'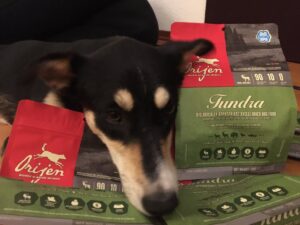 We'll be updating you again once their journey has finished, and they are suitbably rested.  In the meantime, to keep up to date with her ride, check out her Instagram page and website. To donate, visit justgiving.com/crowdfunding/kateandscout.