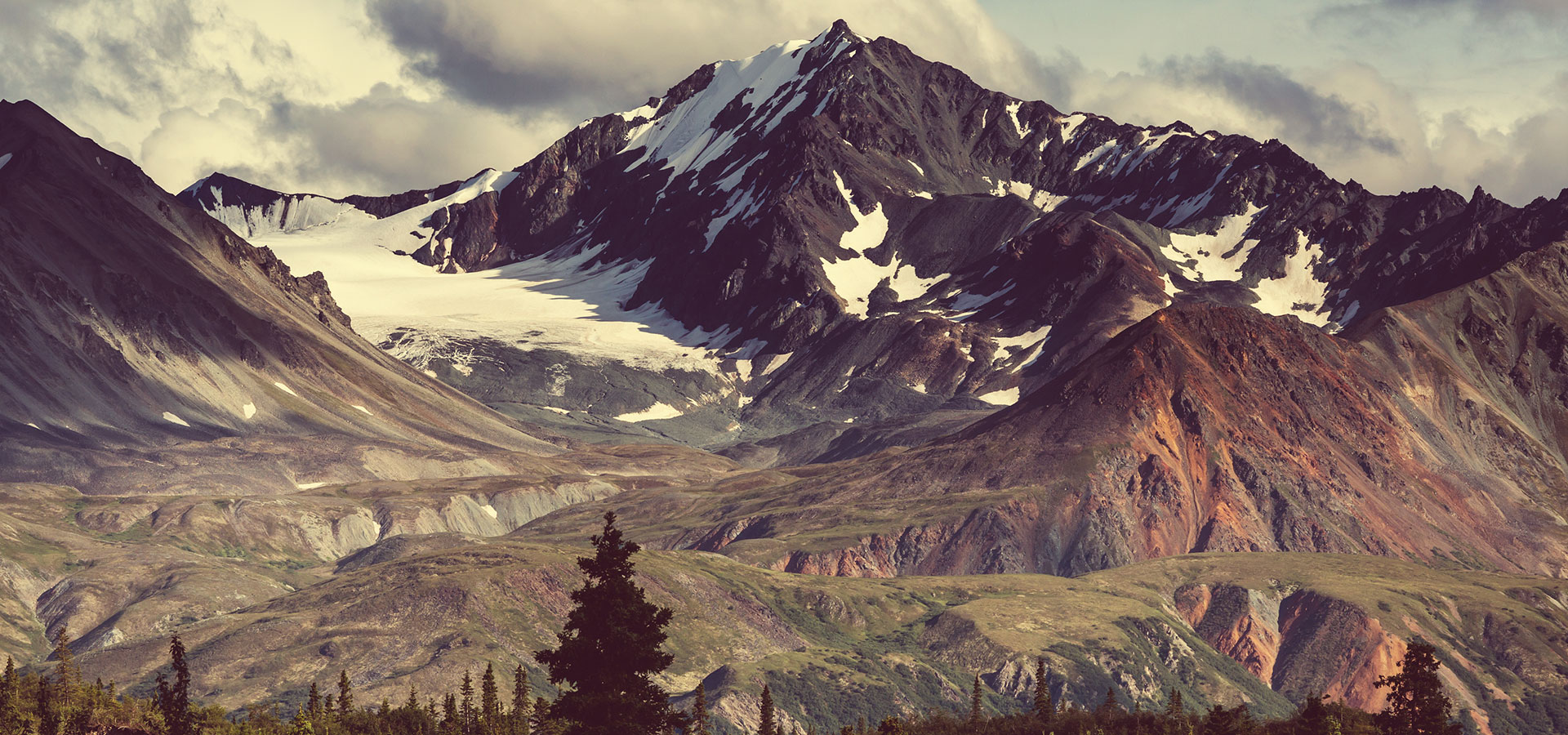 Doesn't time fly? Back in June we announced that Buggy Supercat is our Brand ambassador for ORIJEN Pet food. We recently caught up with him to find out what's he's been up to…
Buggy is well known for his appearance on Channel 4's Supervet, he also is a bit of a party animal! He recently hit 8,000 Instagram followers, and celebrated with a party in true Buggy style.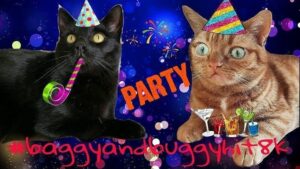 Bright eyed Buggy
As Buggy likes to party late into the night it's important he has good eyesight to be able to see in the dark, ORIJEN helps to keep Buggy's beautiful green eyes in tip-top health! Taurine is an essential amino acid found naturally within meat, and one of its many functions is ensuring that our eyes and hearts stay healthy! Some pet foods add synthetic taurine artificially. However, ORIJEN contains 85% meat, fish and whole eggs so that there is no need for synthetic taurine which helps keep those gazing greens looking pawsome!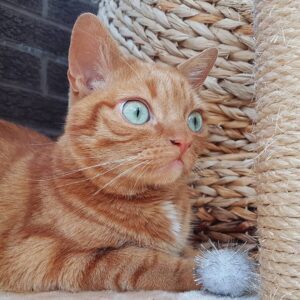 Birthday Celebrations
Birthday boy Buggy celebrated his 3rd birthday in July, which was a huge milestone for him as he was born with such bad hind limb deformities that he wasn't expected to be able to even reach his 1st birthday, but Buggy did not go down without a fight, he had a fabulous time celebrating with all his family and friends!
He also has celebrated his sister's Polly and Paige birthdays they turned 10 and 4 respectively and Buggy was even kind enough to give them some of his ORIJEN treats.
It's his 'aul ma's' birthday in November and Buggy was struggling to come up with ideas on what to get his mummy,  he is planning on giving her some tasty ORIJEN treats but I'm sure the majority of them will go to Buggy rather than his mum.
Big brother
Buggy has welcomed a new addition to the family. Stuart Little who is now 6 months old, also came from Cats Protection Belfast, Sadly he was found in a car engine covered in oil, and he has lost the end of his tail, but now with big brother Buggy he is having the time of his life and knows how to keep Buggy active, they have both been found getting up to mischief. He's also a little poser too like brother.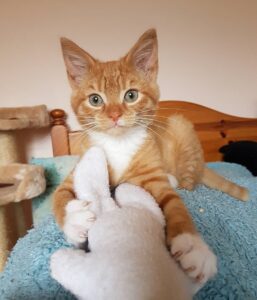 Buggy loves it when his ORIJEN food and treats get delivered, his favourite at the moment is Six Fish packed full with fresh, sustainable and wild-caught fish from Vancouver Island, no wonder it's Buggy's favourite. Bern Pet Foods is proud to be the exclusive distributor in the UK for ORIJEN, which provides the nourishment Buggy needs to keep up with his lively lifestyle.
Keep up to date with all of Buggy's antics, follow his Instagram and Facebook pages.