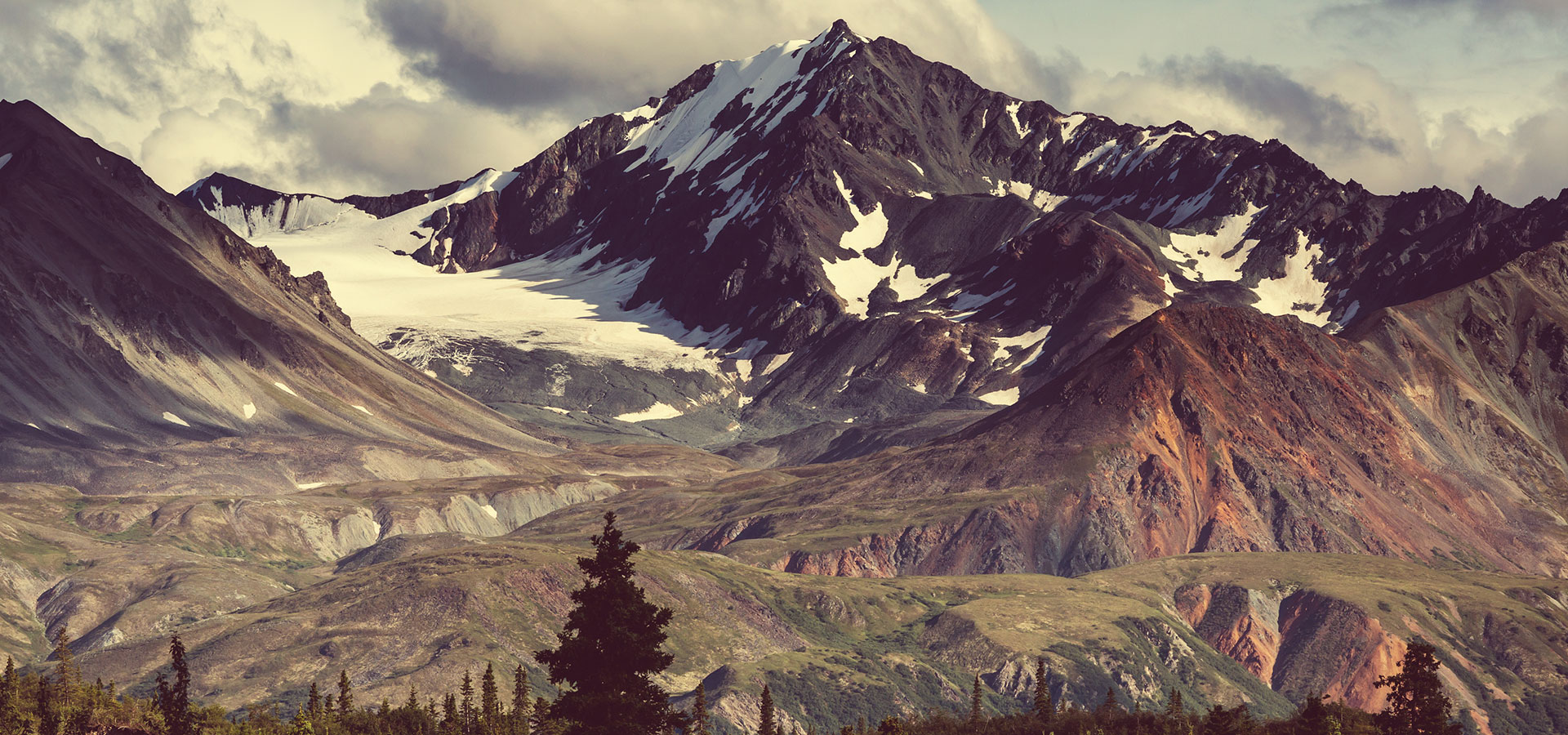 As regular readers will know, we've been providing updates on Kate Lamb's sponsored ride from Bulgaria to the UK, all in aid of Street Hearts BG, a street dog charity in Bulgaria. Kate has been accompanied all the way by Scout, her newly adopted rescue dog, and we've been supporting them both with a supply of ORIJEN throughout the ride.
Kate arrived back in the UK after a gruelling 2,549km taking 44 days, and we caught up with her once she was rested and settling Scout back in to life in the UK.
'It was tough,' said Kate. 'One of the hardest things I've done, and there were a few times when I wondered what I had signed up for. It's probably a good job I'm quite stubborn, as even at my lowest points I just kept going.'
One of those low points was falling off the bike three weeks in. "I've still got a slight niggle in my knee from that, but thankfully no lasting damage. The main thing is that we're back, Scout is settling in well and that we've smashed our target for Street Hearts BG."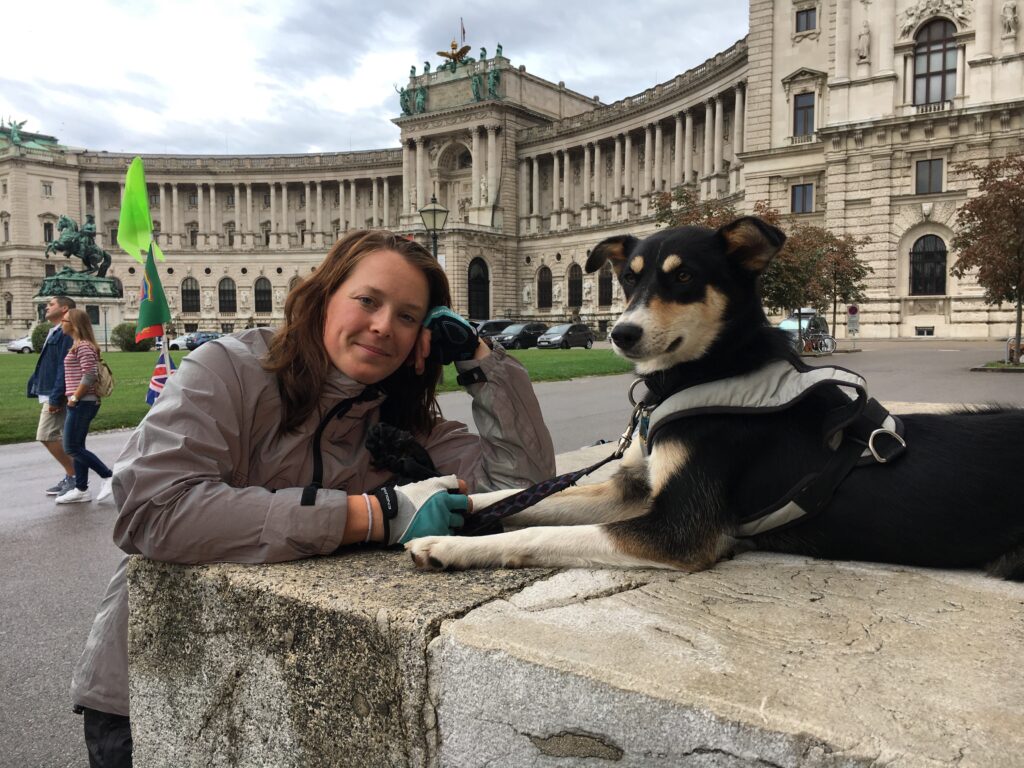 Kate had an initial target of £10,000, which was going to go towards raising awareness, roll out community education, build shelter facilities, neuter, care for and rehabilitate the street dogs she couldn't bring back in her trailer. At the time of writing, she'd raised over £12,000, a fantastic achievement. "I'm absolutely delighted," said Kate "I was a bit concerned we might not reach it, as just because I'm passionate about the charity's work, doesn't mean other people will be, but the support we've had is incredible. I've been blown away by the response from so many, whether they're donating a few pounds or providing equipment for the ride."
We've been supporting Kate by supplying ORIJEN for Scout throughout the journey, providing her with all the nutrition she needs. "Rescue dogs are generally a bit weaker and, initially at least, in a pretty poor state physically, because of not getting all the right nourishment on the street." Kate said. "ORIJEN has been fantastic for Scout – she's not shown any signs of being tired, she's been active, her coat looks fantastic. She's really thrived on the food." It's been noticed by others as well. "Emma, from Street Hearts, saw us set off, and then was in London when we got back. She was amazed at Scout's transformation, which when you consider she was in a bike trailer for most of the time, is fantastic."
Scout is now settling in to life in London. "Doing the trip has been really good for her confidence – people comment how calm she is for her age, which is doubly impressive considering she's a rescue dog, as they are often nervous and skittish when they are first adopted." The only problem seems to be keeping her away from squirrels. "I'd never considered it, but in the UK, we have so many squirrels. They're the one thing Scout still can't get her head around – I know that if we're out running or in the park, if I'm not paying attention and she spots a squirrel, she's off!"
So what's next? Working out how she can take Scout with her when Kate goes back to visit Street Hearts BG. "It would be fantastic if I could take her back for a visit to see her old friends and check on the progress, but we'll see." The trip also hasn't put Kate off bikes, either. "I was back on the bike two days after coming home. I'd love to go back to the Netherlands – amazing cycling country, and a much more pleasant experience than cycling in London!"
Fundraising for Street Hearts BG is still open – for more information and to donate, click here.