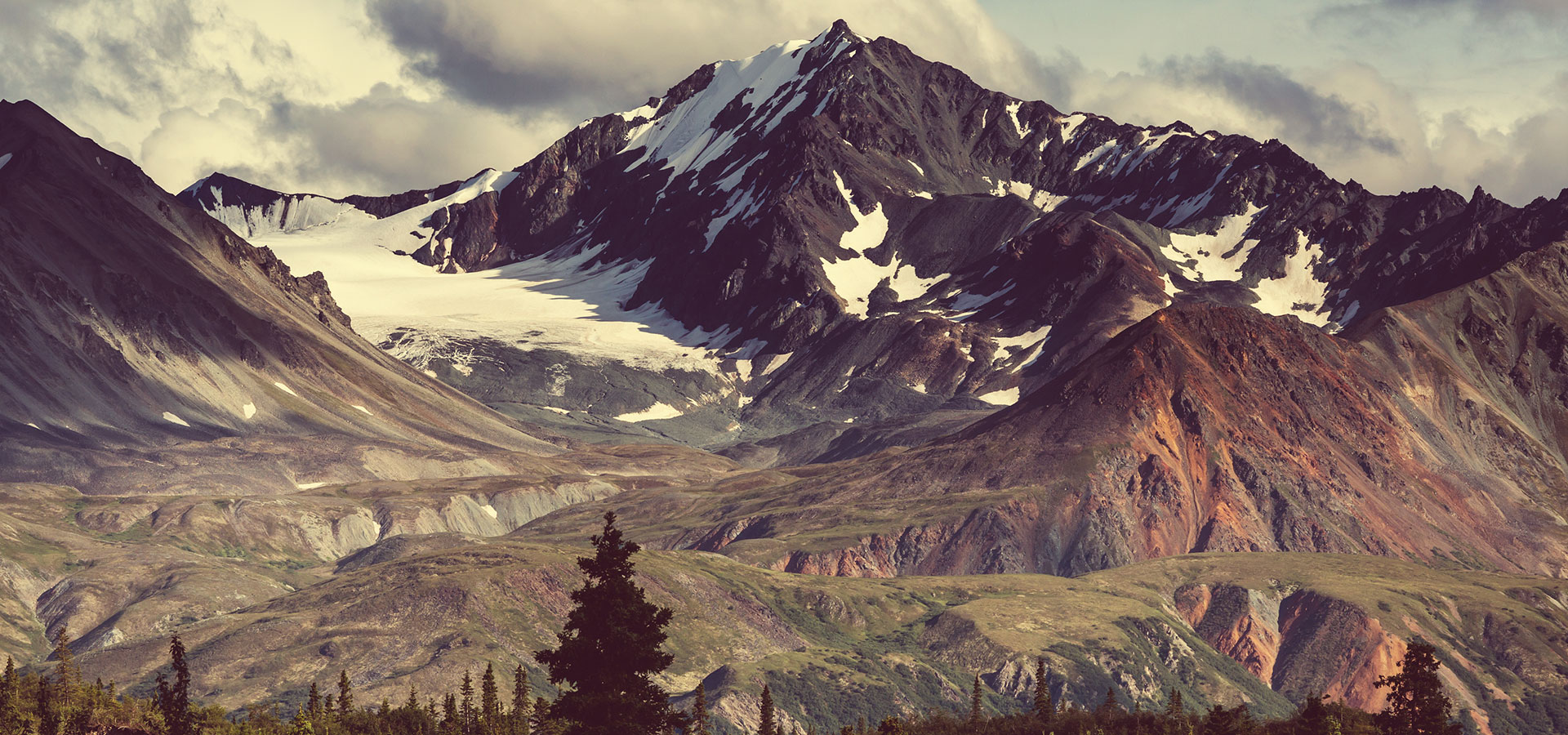 We are delighted to announce that Buggy Supercat, made famous by his appearance on Channel 4's Supervet, has become ORIJEN's new ambassador. ORIJEN fan Buggy keeps his numerous Instagram fans entertained with his daily posts on Instagram.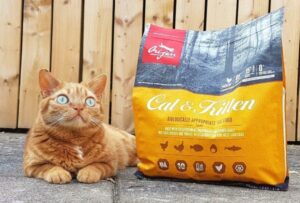 Buggy was chosen because he has overcome real adversity, thanks to his owner Claire, the Cats Protection Belfast and Noel Fitzpatrick. ORIJEN has provided Buggy with the Biologically Appropriate diet, varied in fresh whole meats, to help him become the warrior cat that he is today.
Buggy's Story
Buggy and his brothers were brought into Cats Protection Belfast in September 2014 from a house completely over-run with cats, and with a lot of in-breeding. The kittens were extremely malnourished and full of fleas and worms.
There were also other complications. Because of the in-breeding, Buggy's mouth joins directly to his nose and every joint in his hind legs was deformed. The prognosis was dire and Claire was told that Buggy's hind legs were not only inoperable, but they would also deteriorate at such a rate that he would need to be euthanised before his first birthday.
Claire, a volunteer at Cats Protection Belfast, was even more determined to adopt him when she heard this prognosis. In a last-ditch attempt, Claire contacted Fitzpatrick Referrals and having looked at Buggy's scans, Noel Fitzpatrick believed that he could help Buggy.
After a challenging journey to take him to Surrey, Noel carried out more detailed scans on Buggy and it was agreed that he would return in the June for surgery once his growth plates were fully formed. It was then that Noel operated on both his knees and hocks in his hind legs. He had four weeks of physio before removing the external fixators on his legs.
Six weeks of room rest followed, as well as weekly video progress calls with Noel, before Buggy was finally signed off. Since then, Buggy has been zooming around the house, learning to jump and enjoying the cat play run attached to the back of the house.