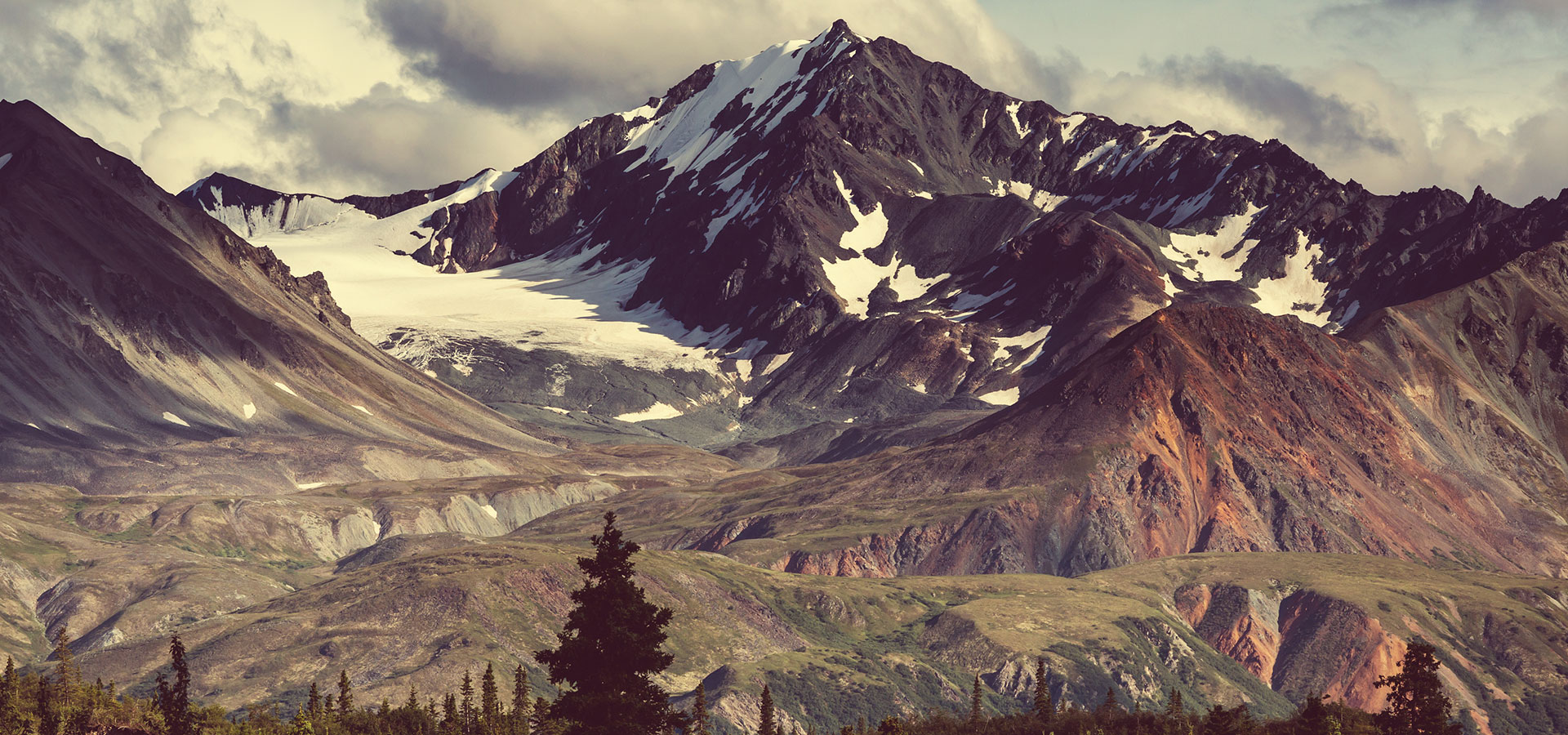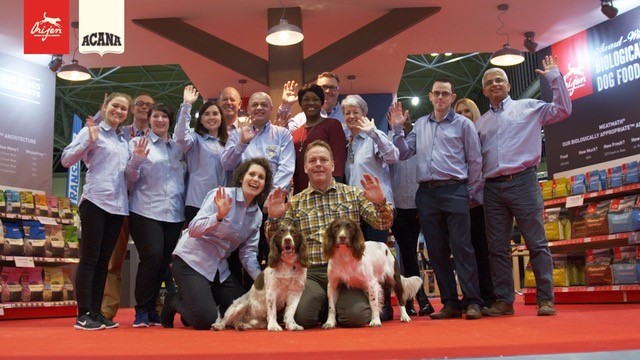 ORIJEN at Crufts 2019: Star-studded programme of canine ambassadors and owners announced
Facebook superstars Max and Paddy join a number of award-winning working and family dogs in Hall 3, stand 52
Bern Pet Foods, the exclusive importers and distributors of ORIJEN and ACANA pet foods, today announces an illustrious line-up of canine guests on its stand at Crufts 2019:
Thursday 7th March
10am – 12pm, 2pm – 4pm: Laura Hill, of Stauntonvale Gundogs, will be on stand with her Labrador Kitty to demonstrate why they were selected to compete in the England Gun Dog Team last summer. Laura Hill has been competing in and winning field trials since 2005.
Friday 8th March
10am – 12pm, 2pm – 4pm: Meet Cara, the first-ever Belgium Malinois to qualify as an Urban Search & Rescue (USAR) canine in the UK. She'll be on the stand along with her handler Mick, from The West Midland Fire Service, to showcase just what it takes to help in the rescue of people involved in major natural and man-made emergencies.
10am onwards: Both Eileen Jones, of Friends of Animals Wales, and CARIAD's (Care And Respect Includes All Dogs) Linda Goodman will be on the stand to talk about their experience in animal rescue and welfare as well as their involvement in campaigning to end puppy farming and puppy dealing in the UK. Linda can also talk about Foster First, an initiative recently launched by CARIAD to connect dogs in rescue centres with pet lovers who may consider fostering.
Saturday 9th March
10am – 12pm, 2pm – 4pm: Springer Spaniels Max and Paddy, who recently featured on ITV's Top One Hundred Dogs and regularly keep their 74,000 Facebook fans entertained, are back this year.  Come and find out how owner Kerry keeps this lively pair in the best possible condition to explore their beloved Lake District each day.
Sunday 10th March
10am – 12pm, 2pm – 4pm: Elsa, who was crowned ORIJEN brand ambassador at Crufts last year, travels the length and breadth of Great Britain visiting dog-friendly places and sharing ORIJEN treats along the way. Come and meet this wonderful Lhasa Apso and her owner Kelly to find out how to keep your dog nourished on journeys and holidays.
All of ORIJEN and ACANA's ambassadors and guests will be available for media interviews or to have photographs taken with visitors on the stand.
Protein-rich and carbohydrate-limited, ORIJEN features the highest fresh meat inclusions of any dry dog or cat food. Distributed by Bern Pet Foods in the UK and Ireland, ORIJEN and ACANA pet foods are prepared by Champion Pet Foods in its award-winning NorthStar® kitchens, produced to Biologically Appropriate™ and Fresh Regional Ingredients standards.
For more information, further images or to arrange an interview with any of the guests or an ORIJEN / ACANA spokesperson, please contact: marketing@bernpetfoods.co.uk