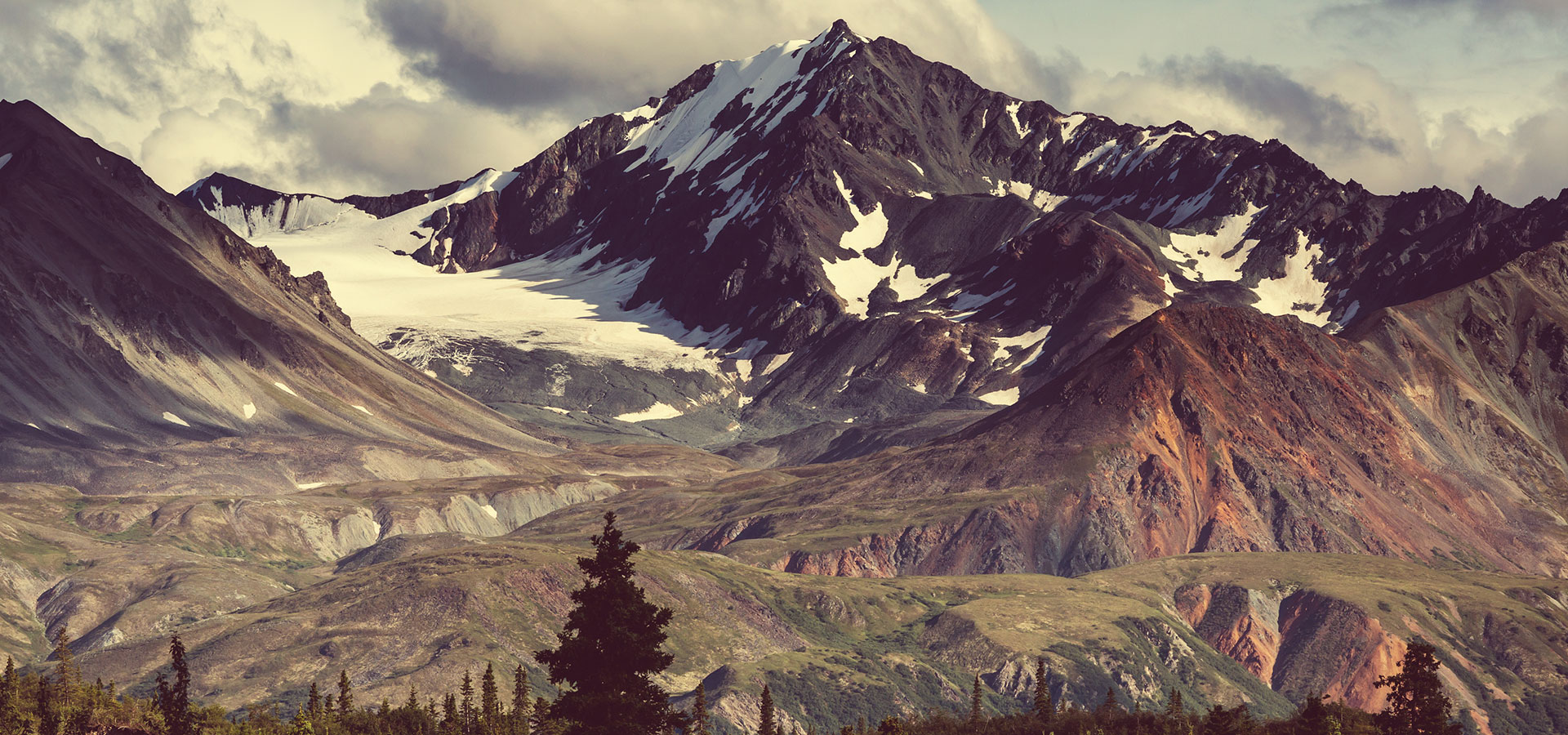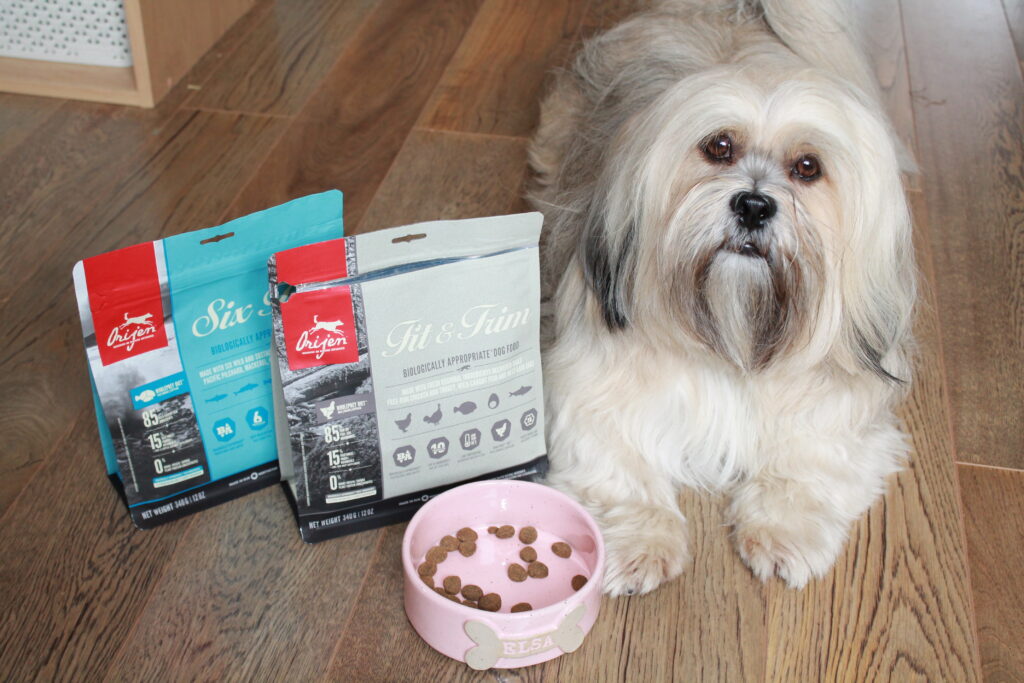 28th March 2018, Reigate, Surrey: Bern Pet Foods, the exclusive importers and distributors of ORIJEN & ACANA pet foods, today announces that, after a nationwide search, Elsa the Lhasa Apso has become ORIJEN's new ambassador.
Elsa, who charmed judges with her huge personality and independent nature, beat off a number of other dogs to be crowned ORIJEN's UK canine ambassador. Entrants either showed photos of their dogs or brought them in person to the ORIJEN stand at Crufts 2018.
Colin Rodger, Director at Bern Pet Foods says: "We were overwhelmed by the response we had at Crufts, hearing from so many owners who told us about their amazing pets.  The ORIJEN team chose Elsa because she represents everything that we treasure in family dogs – she is playful, busy, very affectionate and loves people. We're thrilled that she will be joining the ORIJEN pack, alongside the wonderful working dogs that we feed and support."
Colin continued: "The ORIJEN family now perfectly reflects the wonderful diversity of lifestyles, breeds and backgrounds of all the cats and dogs we feed and nurture in the UK. We can't wait to start working with Elsa!"
Elsa has enhanced owner Kelly and her husband's lives since joining them as a puppy in 2014. Consequently, Kelly started the web site 'Paws Across Britain', a collection of all the UK dog friendly venues, people and dog-related things that Kelly loves. Kelly and Elsa are always out and about, enjoying dog-friendly places and activities.
Elsa's favourite food is ORIJEN Fit and Trim, which has 85% meat inclusions, two-thirds of which is fresh or raw, to support lean muscle mass and mirror the richness, freshness and variety of meats that she would naturally hunt in the wild.
Protein-rich and carbohydrate-limited, ORIJEN features the highest fresh meat inclusions of any dry dog or cat food. Produced by Champion Petfoods and distributed by Bern Pet Foods in the UK and Ireland, ORIJEN pet foods are prepared to Biologically Appropriate™ and fresh regional ingredients standards.