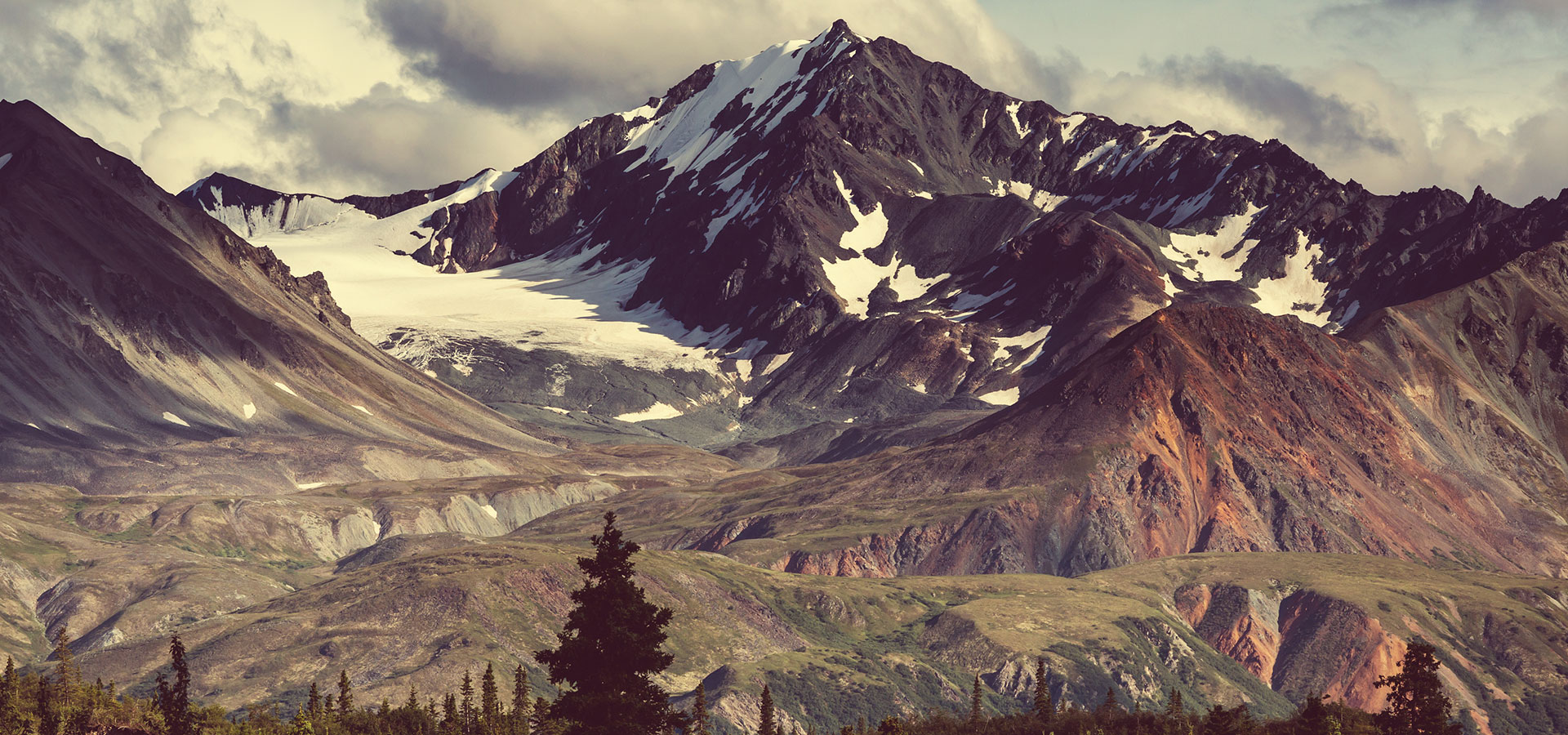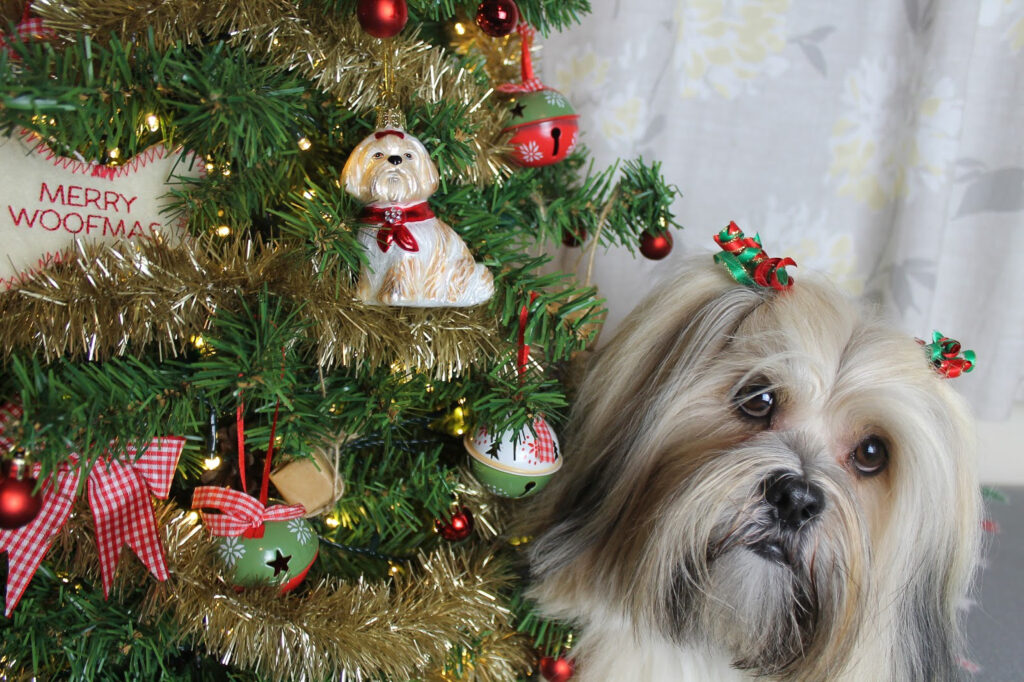 It's been a busy year for our brand ambassador, Elsa the Lhasa Apso, who joined the ORIJEN family in March this year.  Elsa and owner Kelly have been travelling the length and breadth of Great Britain visiting dog-friendly places from as far up as Uig Sands on the Isle of Lewis all the way down to Kynance Cove in Cornwall!  Elsa has made many friends on her travels, sharing ORIJEN treats with many of them that she's met along the way.   Kelly says "We are so very proud to be ambassadors for ORIJEN and Elsa has really enjoyed being able to try different varieties of the food.  She particularly loves ORIJEN Freeze Dried Food, which we started taking with us when we travel because it's so easy to pack and measure".
Now with Christmas and 2019 fast approaching, we asked Kelly and Elsa to tell us what the highlights of their travels have been this year, and if they'll be taking some time out to enjoy the festive season.
What have been your travel highlights this year?
We have visited so many wonderful places, it's hard to name them all.  Some particular highlights were our trip to Cambridge, which was very special as Elsa got to ride in The Gonville Hotel's Bentley with us.  We also really enjoyed taking her to explore the countryside in Yorkshire where we stayed at The Timble Inn and The Oak Tree Inn near Harrogate.  Another memorable trip was when we travelled to London to stay at Hotel Indigo in Kensington.  I was anxious about taking Elsa to a big city, but we found London to be much more dog-friendly than we had expected.
How is Elsa planning to spend Christmas?
We've had such a busy year travelling to so many wonderful places, that we have decided to spend Christmas at home with friends and family. We're planning on getting a real tree, so we'll be taking Elsa with us to find one together.   We're also hoping to go for lots of nice wintery walks followed by some cosy evenings on the sofa watching movies together.
Will Elsa be getting a stocking and presents this year?
Elsa usually gets more presents then we do! She absolutely loves ripping the paper off gifts and it's so much fun to watch her.   We'll definitely be wrapping up a few surprise toys for her to play with on Christmas Day and I'm sure there will be some ORIJEN treats in her stocking too.
Thank you for being such a wonderful brand ambassador this year. Have you noticed anything about Elsa's health since she's been eating ORIJEN?
Elsa is a fussy eater and she was also prone to gaining weight before we started her on ORIJEN.  After some meticulous research, I realised that many dog foods are full of unnecessary fillers like potato starch and grains that can cause weight gain as well as poor general health.  I eventually came across ORIJEN Fit & Trim and was impressed that it contains 85% meat, fish and egg ingredients.  It was an instant hit with Elsa and, since then, we have never looked back.  Elsa's weight has now stabilised and she is healthy, with lots of energy and a very shiny coat!
We'll be catching up with Elsa again early next year and are looking forward to hearing all about her travel plans for 2019.